Follow The Drinking Gourd: Healing In Africana Communities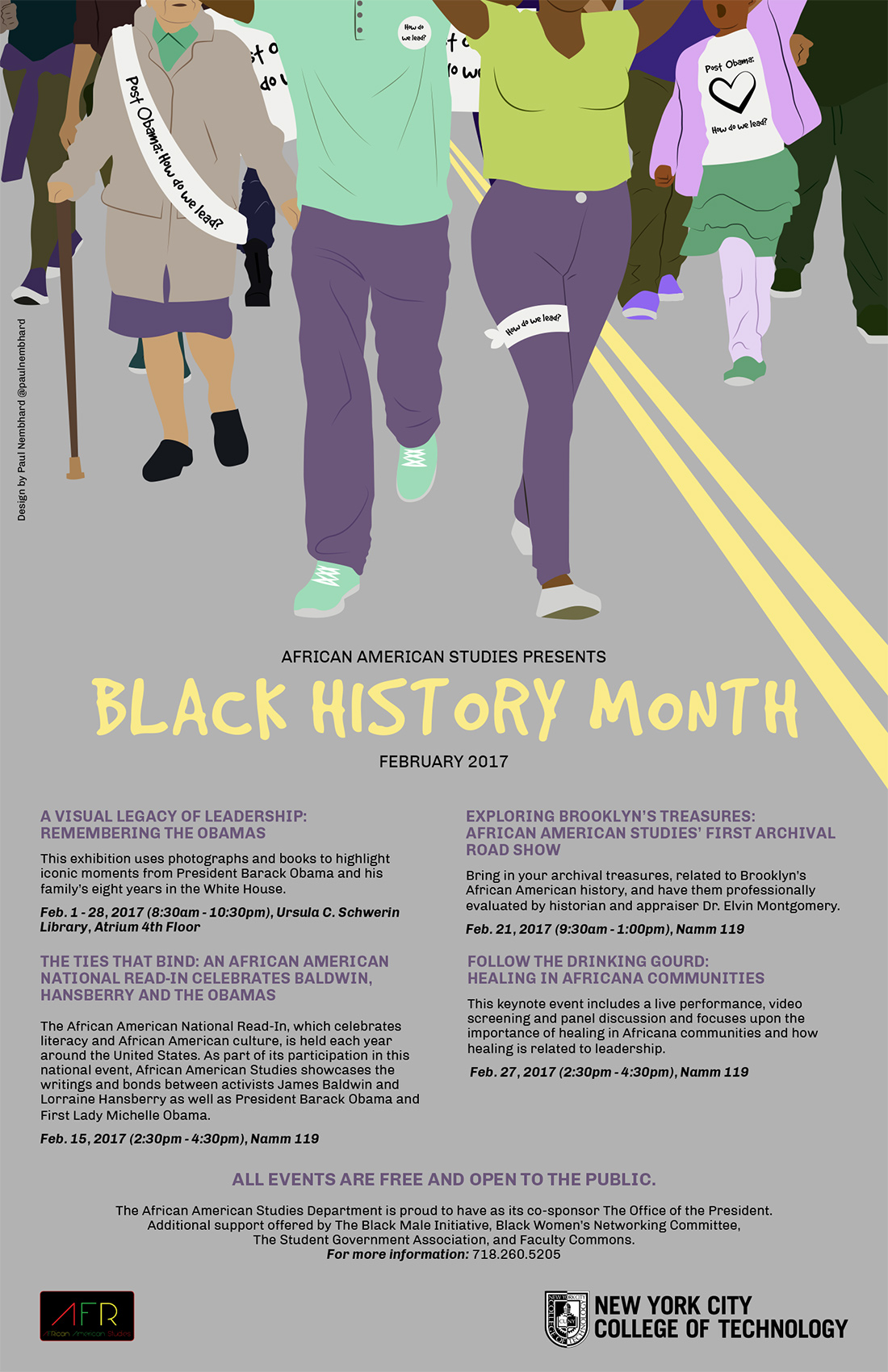 This keynote event provides a space for dialogue about healing in Africana communities. Rashida Bumbray, a Brooklyn-based curator and choreographer, and Senior Program Manager of the Arts Exchange at Open Society Foundations is the featured keynote guest.
Ms. Bumbray's talk titled "The Value of Black Spaces" includes an abbreviated screening of Black America Again (with Common, Stevie Wonder, and Rashida Bumbray and the Dance Diaspora Collective). Ms. Bumbray will discuss her participation in Black America Again as an effort to cultivate healing in Freddie Gray's community in Baltimore and beyond. At the keynote event, Ms. Bumbray will also perform "Untitled (Red)," and there will be a panel discussion and student reading.