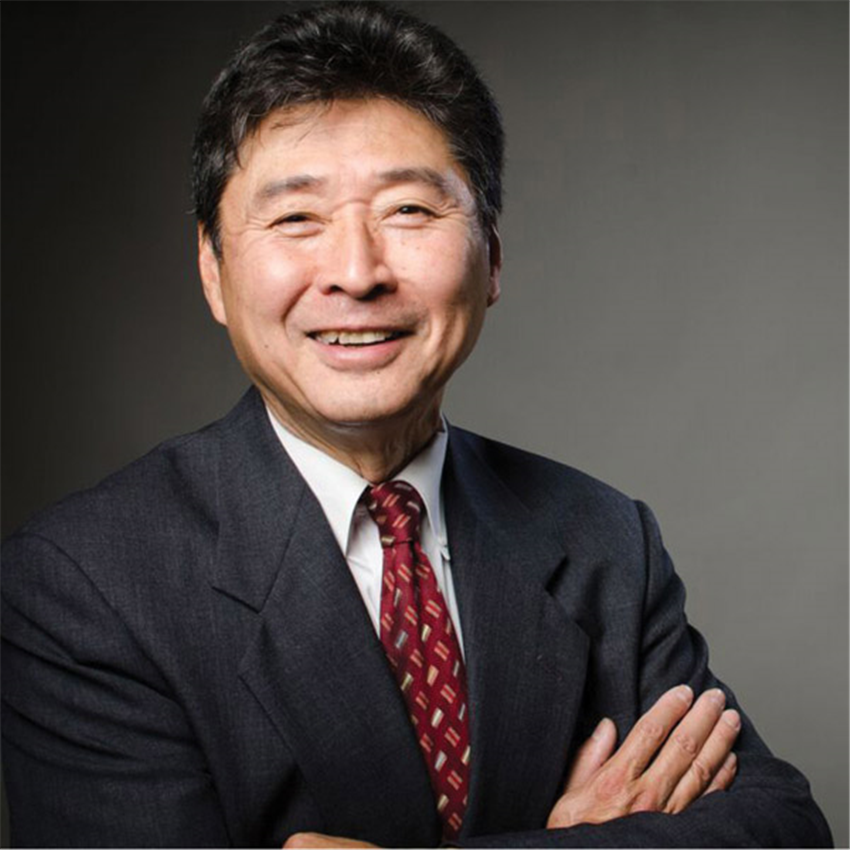 City Tech Associate Professor of Architecture and former Dean of the College's School of Technology and Design, Kevin Hom, has been selected for a Fulbright Award at the University of Bologna in Italy. As a Fulbright grantee, Professor Hom will teach a studio course addressing issues of sustainability based upon a methodology championed by the MacArthur Foundation.
Professor Hom's expertise focuses on design and includes higher education, research, medical, library, athletic and master planning projects. His designs have received numerous American Institute of Architect (AIA), NYC Fine Art Commission and Society of American Registered Architects (SARA) Awards, including their Firm of the Year Award in 2008. He was elevated to the AIA College of Fellows in 2017.
As Dean of the School of Technology and Design at City Tech, Professor Hom effected sweeping changes that turned the School into an incubator and catalyst for new approaches to architectural education, as well as increased diversity in the profession. As an acknowledged expert on design for Higher Educational Facilities with an emphasis on Student Centers and Unions, he has lectured widely in both the US and internationally. Professor Hom has also taught at Columbia, UCLA, Pratt, the Graduate Center of the City University of New York, and the New York University Graduate School of Education.

The Fulbright Program is devoted to increasing mutual understanding between the people of the United States and the people of other countries. It is the world's largest and most diverse international educational exchange program. Fulbright alumni have become heads of state, judges, ambassadors, cabinet ministers, CEOs and university presidents, as well as leading journalists, artists, scientists and teachers. They include 60 Nobel Laureates, 86 Pulitzer Prize winners, 74 MacArthur Fellows, and thousands of leaders across the private, public and non-profit sectors. Since its inception in 1946, more than 390,000 "Fulbrighters" have participated in the Program.

City Tech congratulates Professor Hom on this exemplary achievement.